Well, this ought to be fun. Suzanne at
Meridian Road
passed this fun blog award to me and some other bloggers. As I understand the rules, I have to tell you 5 things about myself that are lies and one true thing. You try to guess which one is true! I will let you know in a few days which one is true and I'll pass it along to a few other bloggers.
So, to have some real fun with this I will tell you that one of the following tidbits are true but maybe more than one is true or maybe all of them are true...
1.
I did some acting when I was younger and had a small role in major film.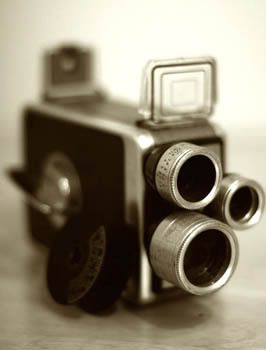 2
. On this blog, I previously shared that I was adopted. What I didn't share was that we have an idea of my birthdate but no one is really sure. So, I have been able to lie about my age for years. Most people think I am 5 years younger than we think I really am.
3
. While at a plastic surgeon's office, my 20 month old son got on the computer and printed a photo of a patient's "after" look following her chest augmentation.

4.
We were at the plastic surgeon's office for a consultation on the nose job I had.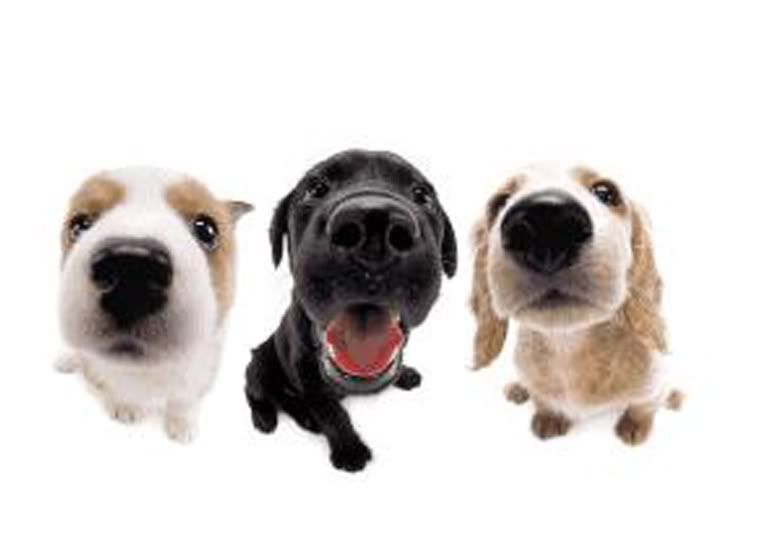 5.
As you know, I like cottage and farmhouse styles and have shown you a few rooms downstairs in our house. I have not shown you the upstairs main room on purpose since it is a complete contradiction. The main room upstairs is very modern. My husband and my son had complete control in the look of that room. There's a lot of black, green, glass and modern furniture. I don't spend much time up there so I don't mind it.
Not our actual room. It's always a mess so I wouldn't dare show it.
6.
My family owns a ranch west of Dallas-Ft. Worth. As a child and young teen, I loved to visit the ranch, ride the horses and play in the barn. I lived in jeans and my comfy old cowboy boots. We had a few head of cattle but I didn't go near them. I don't know why but I was always a little scared of the cows.
So, can you guess which one (or more) are true?